Bliss is Extreme Happiness, or in our case… Happy Dogs!
Customized Care in a Fun, Safe & Nurturing Environment
Happy dogs are what we are all about. DogPhoria is a premier dog daycare and boarding experience. Our goal is for dogs to have fun while staying healthy & active.
We provide dog daycare and boarding that gives owner's complete peace of mind. As devoted dog lovers, we treat every one of our "guests" as if they were our own – like a home away from home!
The DogPhoria Experience:
We are engaged owners with a dedicated, trained, and loving staff.

DogPhoria is designed to be a cage-free environment that allows for maximum individual attention and all-day play.

We are committed to providing the Atlanta area with a premier daycare and boarding experience, including bath services and state of the art web cameras to provide total peace of mind.
At DogPhoria, we recognize that your dog is an important member of your family. Thank you for entrusting us with your four legged companion!
- The DogPhoria Pack
DOG SAFETY TIPS FOR SPRINGTIME: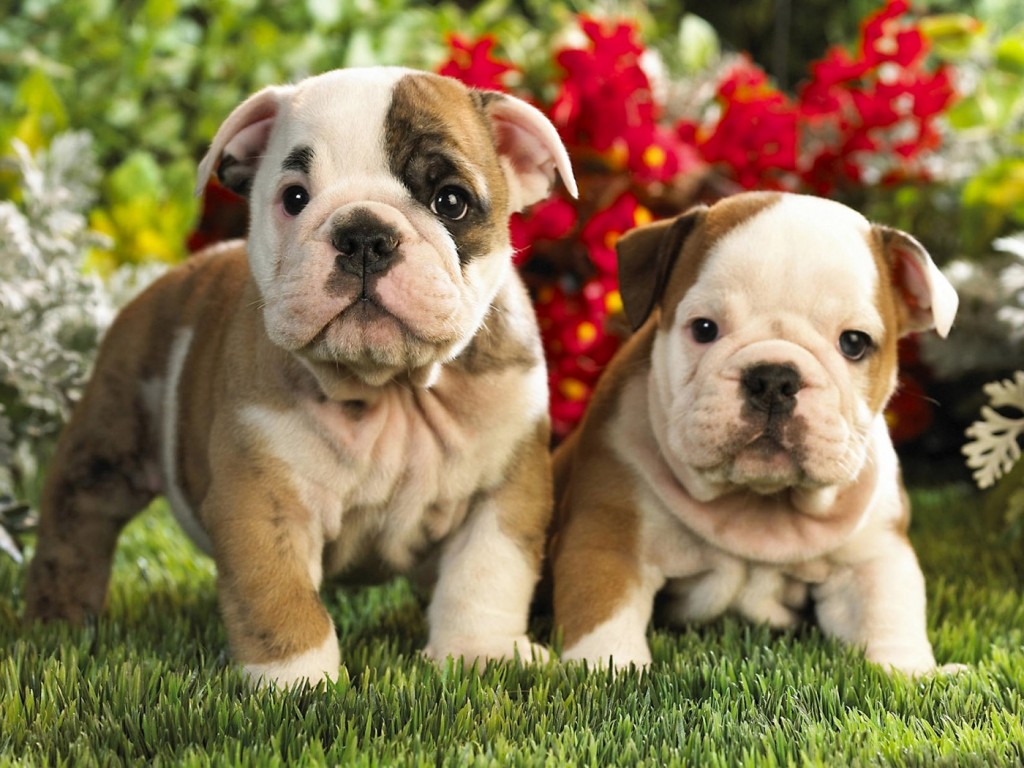 Spring Cleaning
Spring cleaning is a time-honored tradition in many households, but be sure to keep all cleaners and chemicals out of your pets' way! Almost all cleaning products, even all natural ones, contain chemicals that may be harmful to pets. The key to using them safely is to read and follow label directions for proper use and storage.
Preventing Fleas & Ticks
April showers bring May flowers—and an onslaught of bugs! Make sure your pet is on year-round heartworm preventive medication, as well as a flea and tick control program. Ask your doctor to recommend a plan designed specifically for your pet
Seasonal Allergies
Like us, pets can be allergic to foods, dust, plants and pollens. Allergic reactions in dogs can cause itching,sniffling and sneezing, or even life-threatening anaphylactic shock to insect bites and stings. If you suspect your pet has a springtime allergy, please visit your veterinarian as soon as possible.

Hours of Operation
Mon - Fri: 7:30 am - 7:00 pm
Saturday: 10:00 am - 3:30 pm
Sunday (Pickup & Drop-off Only): 4:00 pm - 6:00 pm
dog daycare, dog boarding,chamblee, brookhaven, dunwoody, brookhaven-area, dunwoody-area, puppy playschool, dog boarders