Bliss is Extreme Happiness. Or in our case… Happy Dogs!
Customized Care in a Fun, Safe & Nurturing Environment
Happy dogs are what we are all about. DogPhoria is a premier dog daycare and boarding experience. Our goal is for dogs to have fun while staying healthy & active.
We provide dog daycare and boarding that gives owner's complete peace of mind. As devoted dog lovers, we treat every one of our "guests" as if they were our own – like a home away from home!
The DogPhoria Experience:
We are engaged owners with a dedicated, trained, and loving staff.
DogPhoria is designed to be a cage-free environment that allows for maximum individual attention and all-day play.
We are committed to providing the Atlanta area with a premier daycare and boarding experience, including bath services and state of the art web cameras to provide total peace of mind.
At DogPhoria, we recognize that your dog is an important member of your family. Thank you for entrusting us with your four legged companion!
- The DogPhoria Pack
The Crisp Days of Autumn
Ahhh, Fall! This time of year means football, crisp air, and colorful foliage. It's a great time to get outside with your pet. The midday sunbeams have never felt better, as the days get shorter and the nights get colder. When it comes to keeping your pet healthy and helping him enjoy fall to the fullest, there are some things to keep in mind.
For a dog, there's nothing like a romp in the leaves but some species of ticks are just as prevalent in the cooler months as they are in the summer. During fall, ticks use large piles of foliage to keep warm and survive the colder weather. To avoid any risk, brush through your pup's coat after every day of play in the leaves.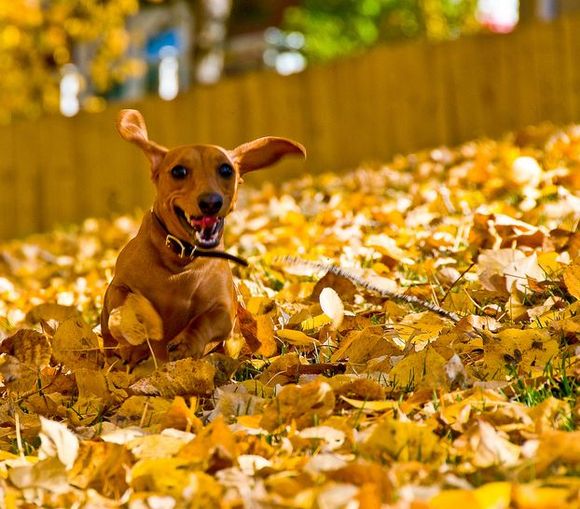 Happy Autumn,
The DogPhoria Pack
dog daycare, dog boarding,chamblee, brookhaven, dunwoody, brookhaven-area, dunwoody-area, puppy playschool, dog boarders
Hours of Operation
Mon-Fri: 7:30am-7pm
Saturday: 10am-3:30pm
Sunday (Pickup & Dropoff Only): 4pm-6pm