Blissful Play Days
No more guilty good-byes when your dog gives you that sad, lonely look on your way out the door. You can be at ease knowing that your dog's needs are being taken care of while you are away. DogPhoria provides a safe and fun environment where your dog can play all day with others while under the loving care of our trained and dedicated team leaving your pet ready to go home and enjoy whatever lifestyle you may lead.
At DogPhoria, your pet enjoys the opportunity to participate in playgroups that are set based on size, play-style and age. We offer break time for those dogs who enjoy an afternoon nap or just need a little time to chill. Lunch is served to those guests that need a mid day snack.
All new dogs must pass an onsite temperament evaluation before they can join the DogPhoria pack. Temperament evaluations are conducted Monday-Thursday by appointment only. Since all dogs are off leash in the playgroups, no aggressive dogs can be accepted. Please call to make an appointment for a complimentary evaluation.
The benefits are numerous:
The dogs learn how to play with other dogs and increase their social skills.
Dogs use up a great deal of energy during their time at daycare, which makes a well-rested pet in the evening.
Dog daycare helps alleviate behavior problems (for example: excessive barking, chewing, and digging), particularly in younger dogs, which result from lack of exercise.
Owners have peace of mind knowing that their dog will be cared for and well-exercised throughout the day, thereby creating a guilt-free dog ownership experience.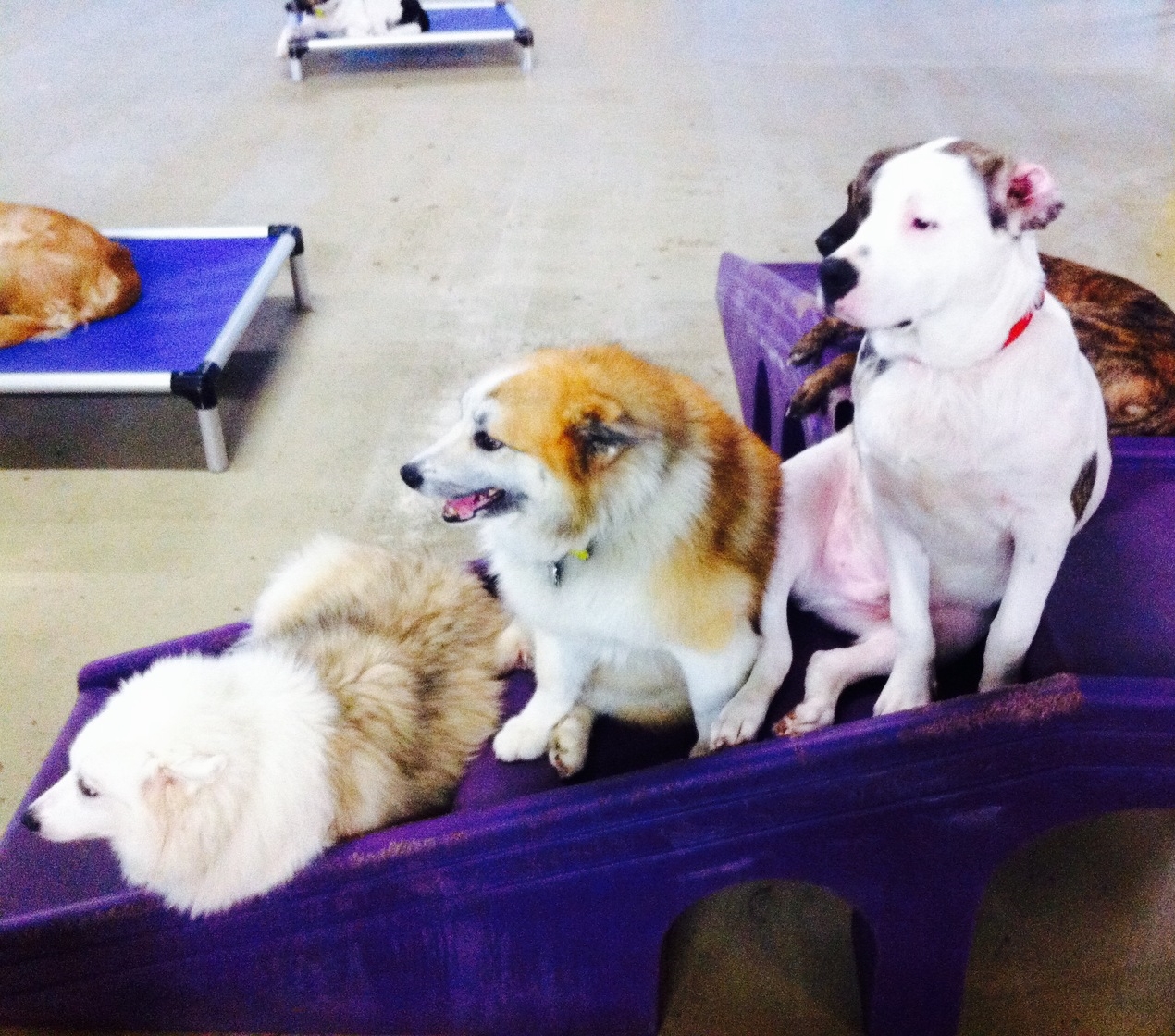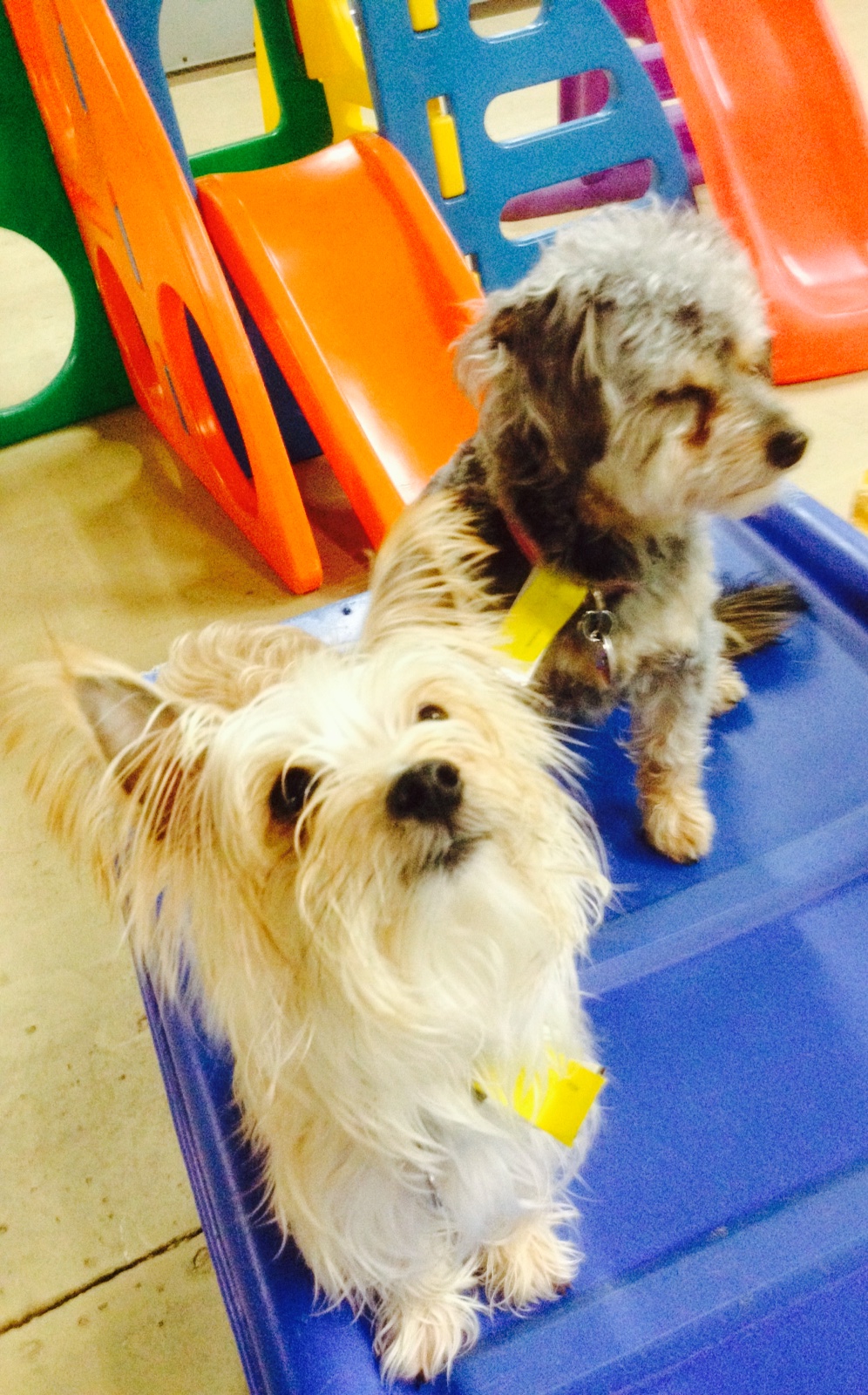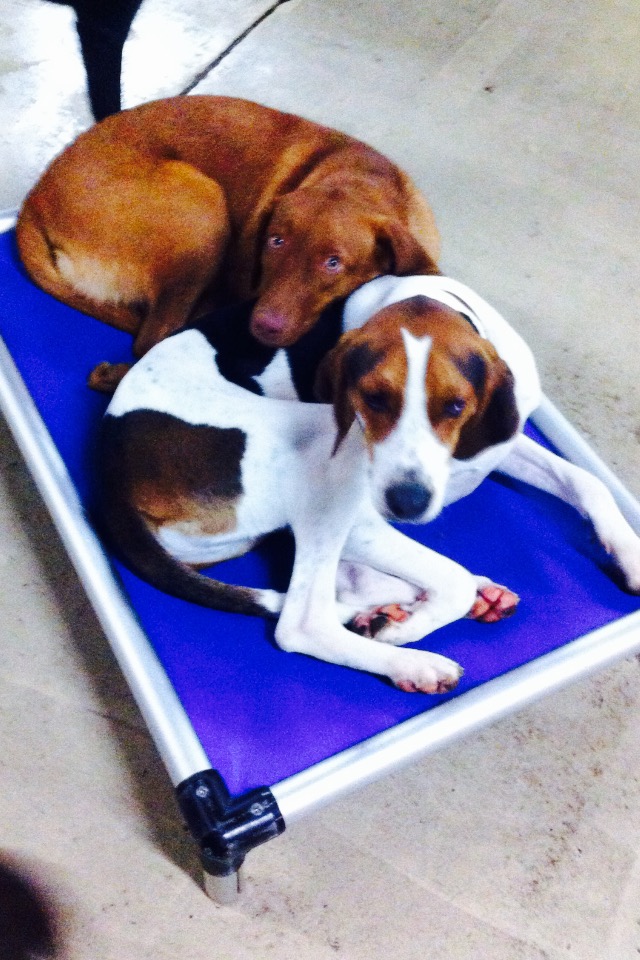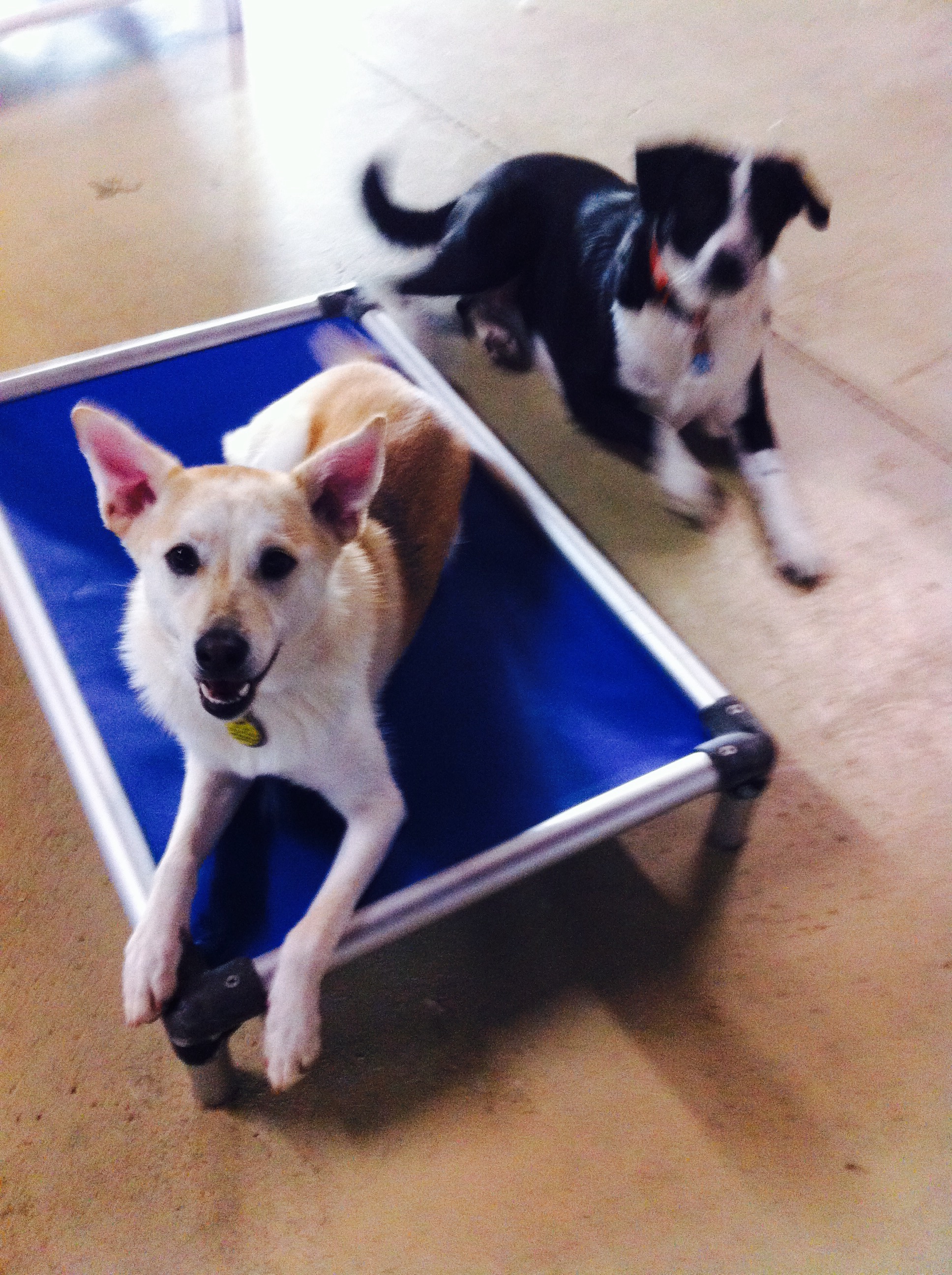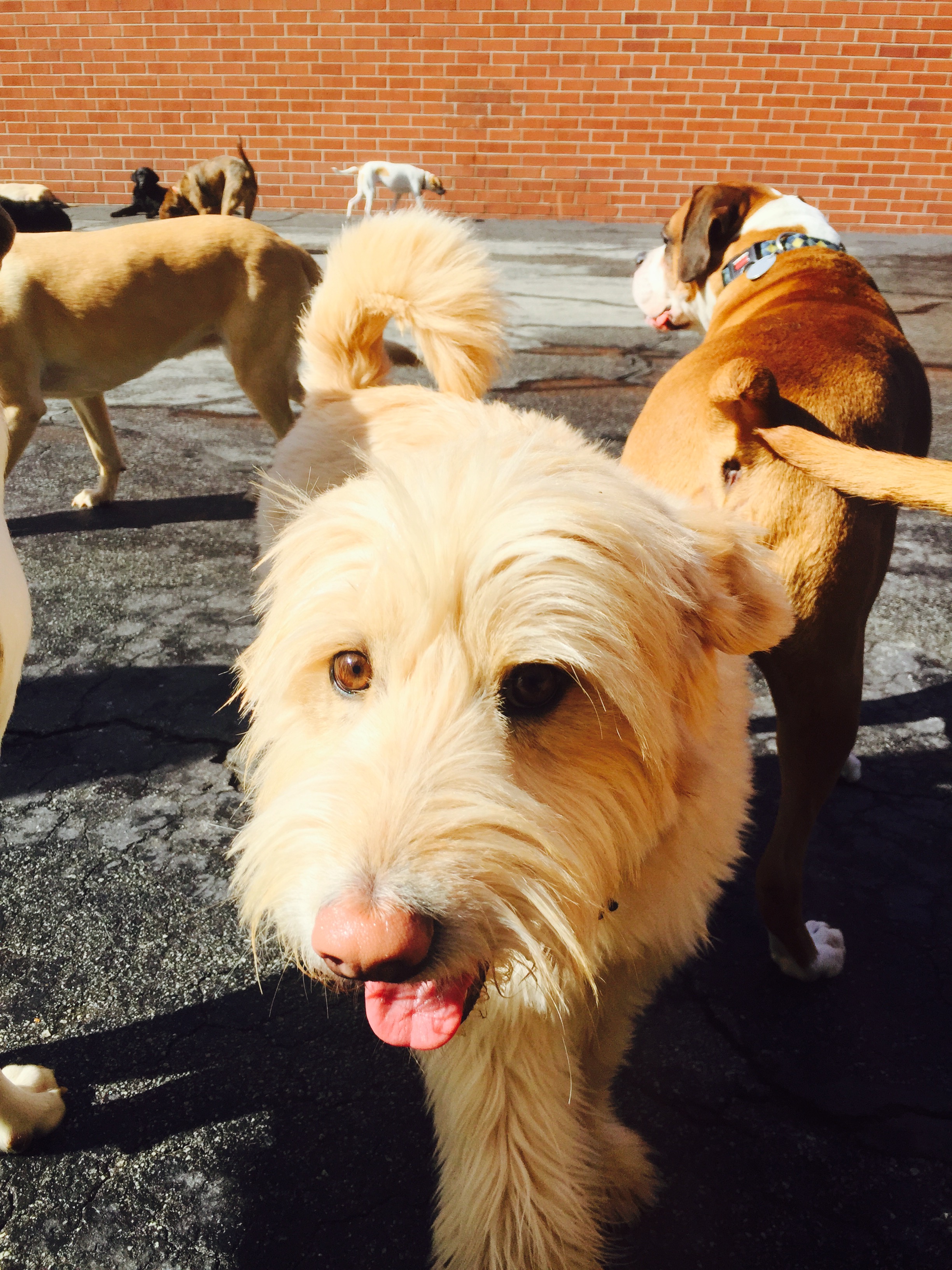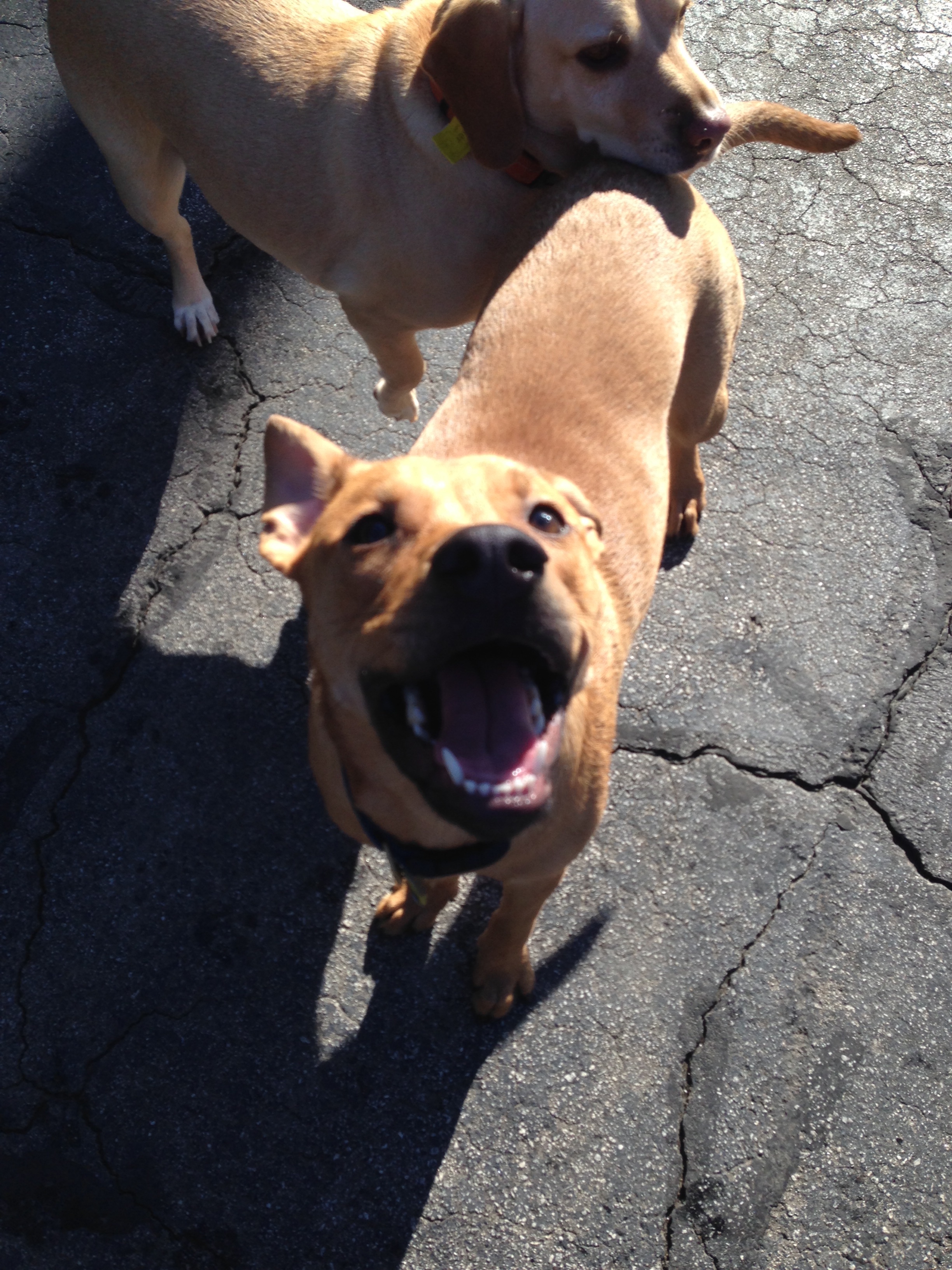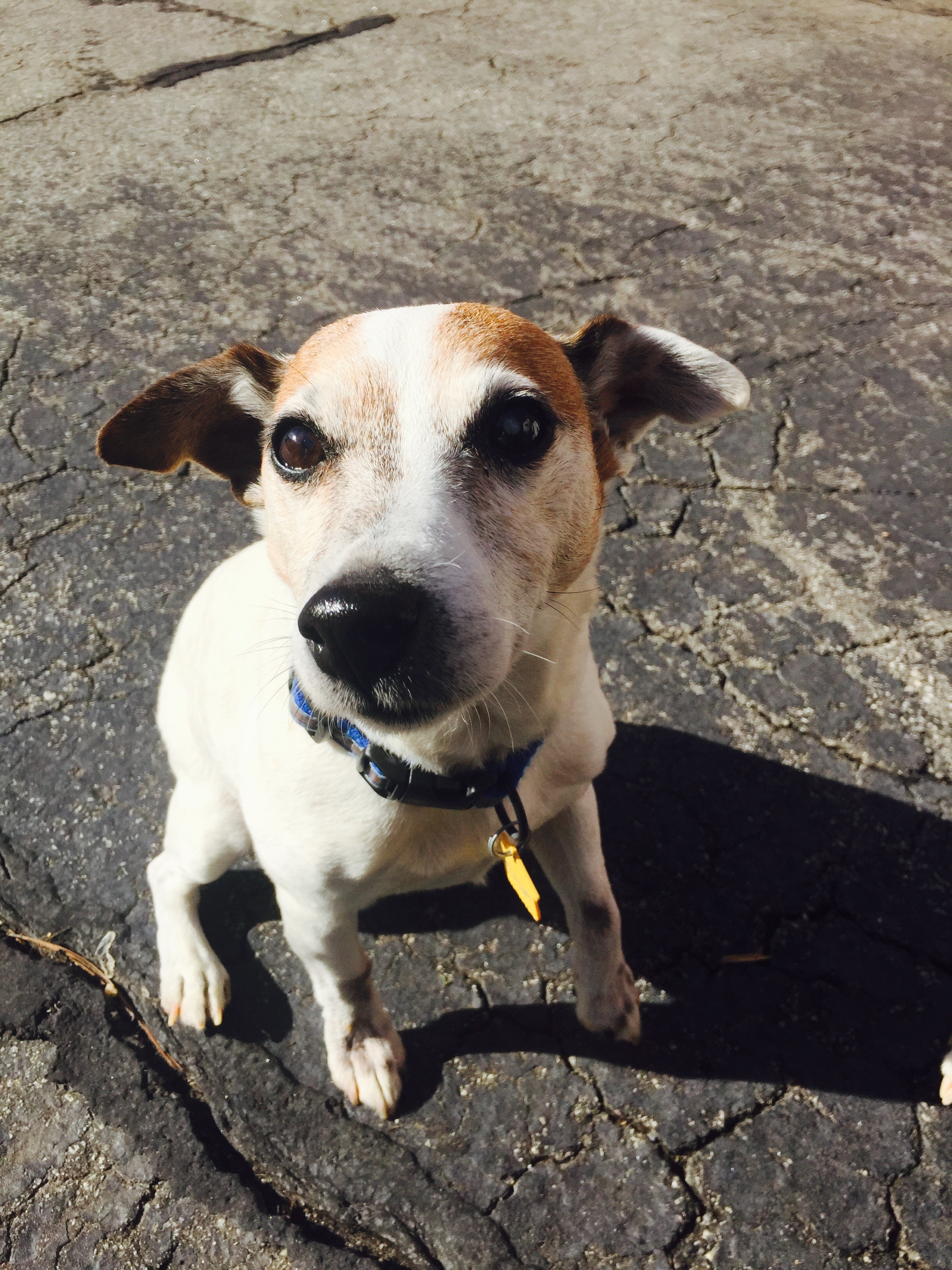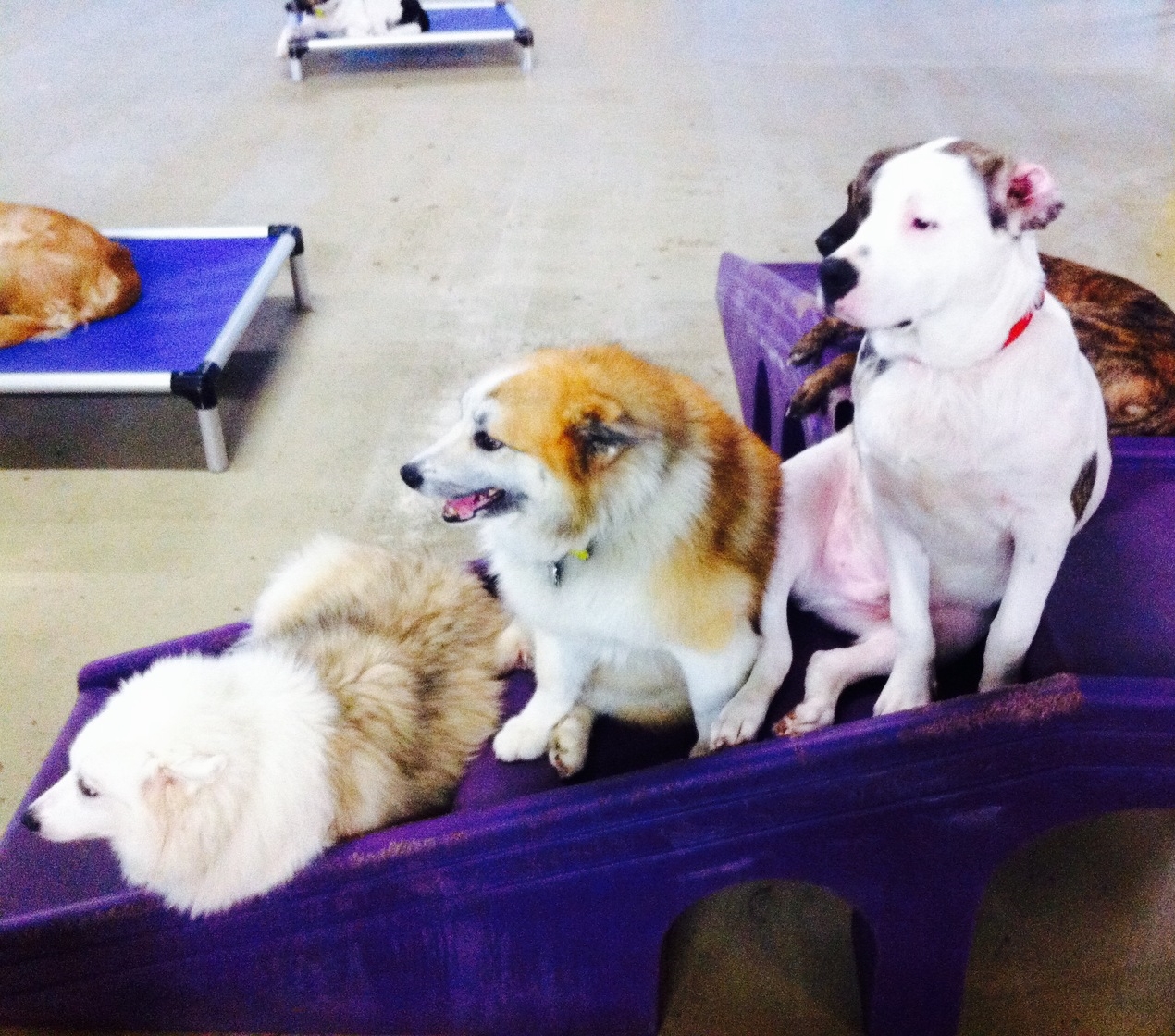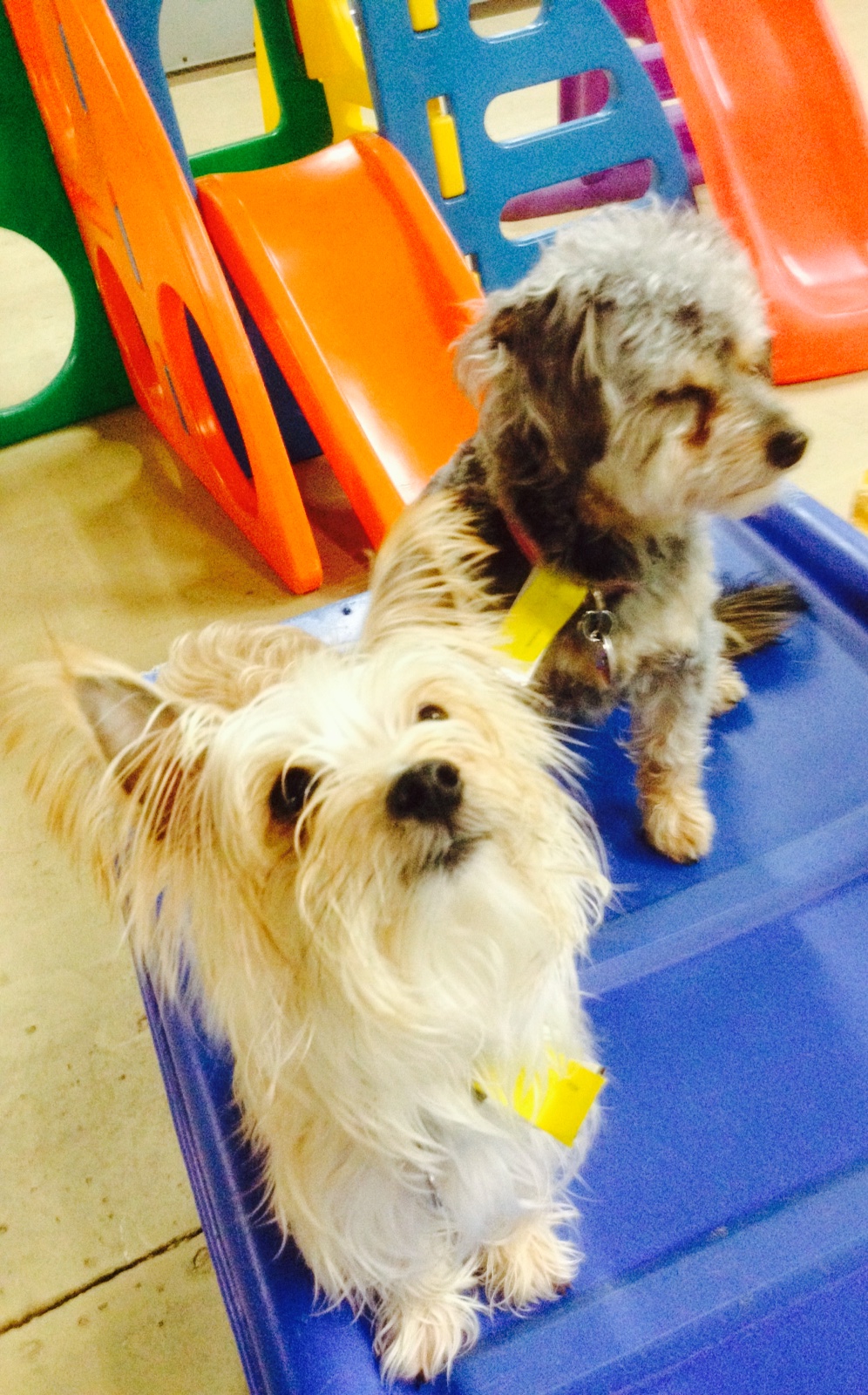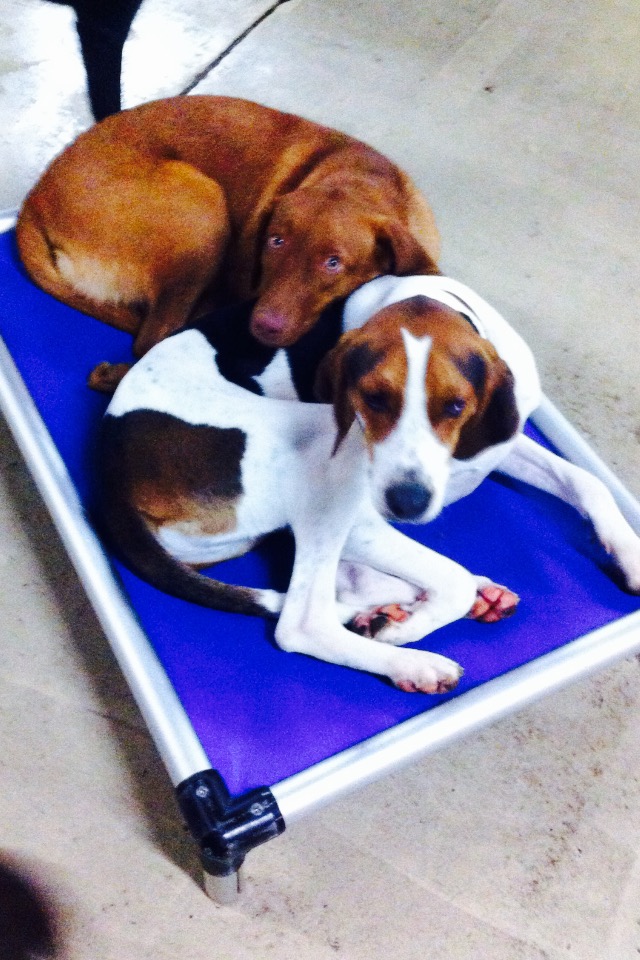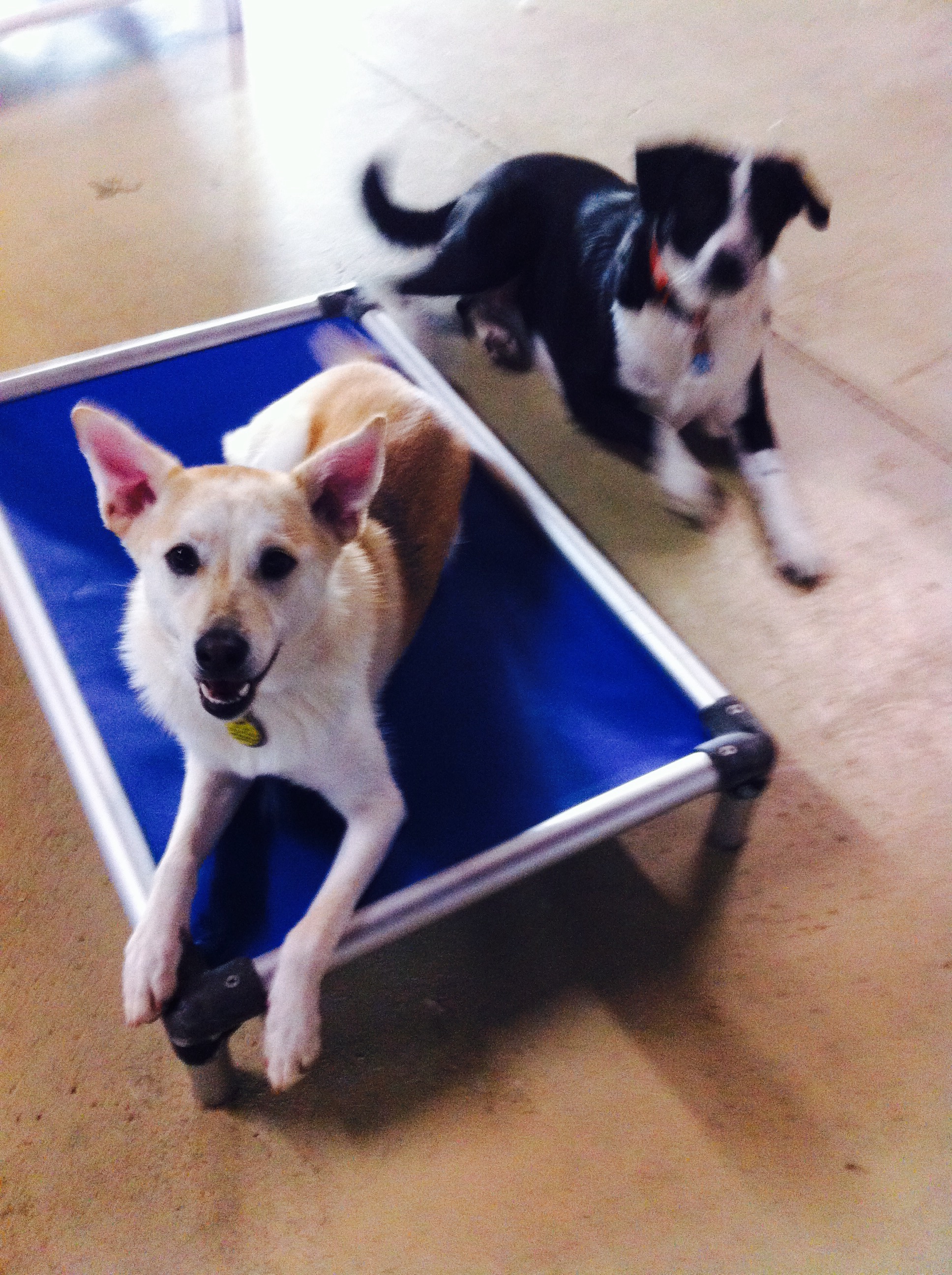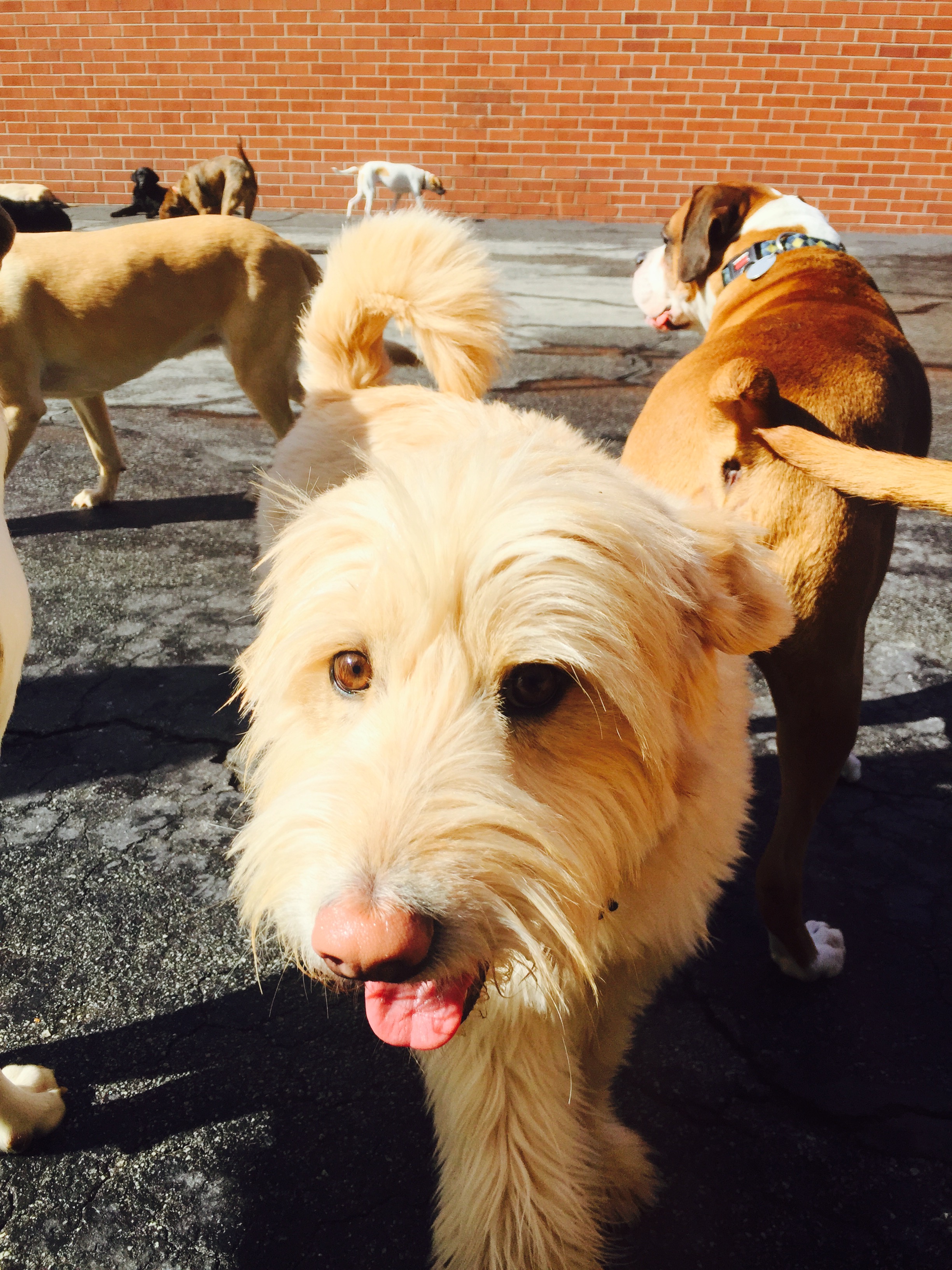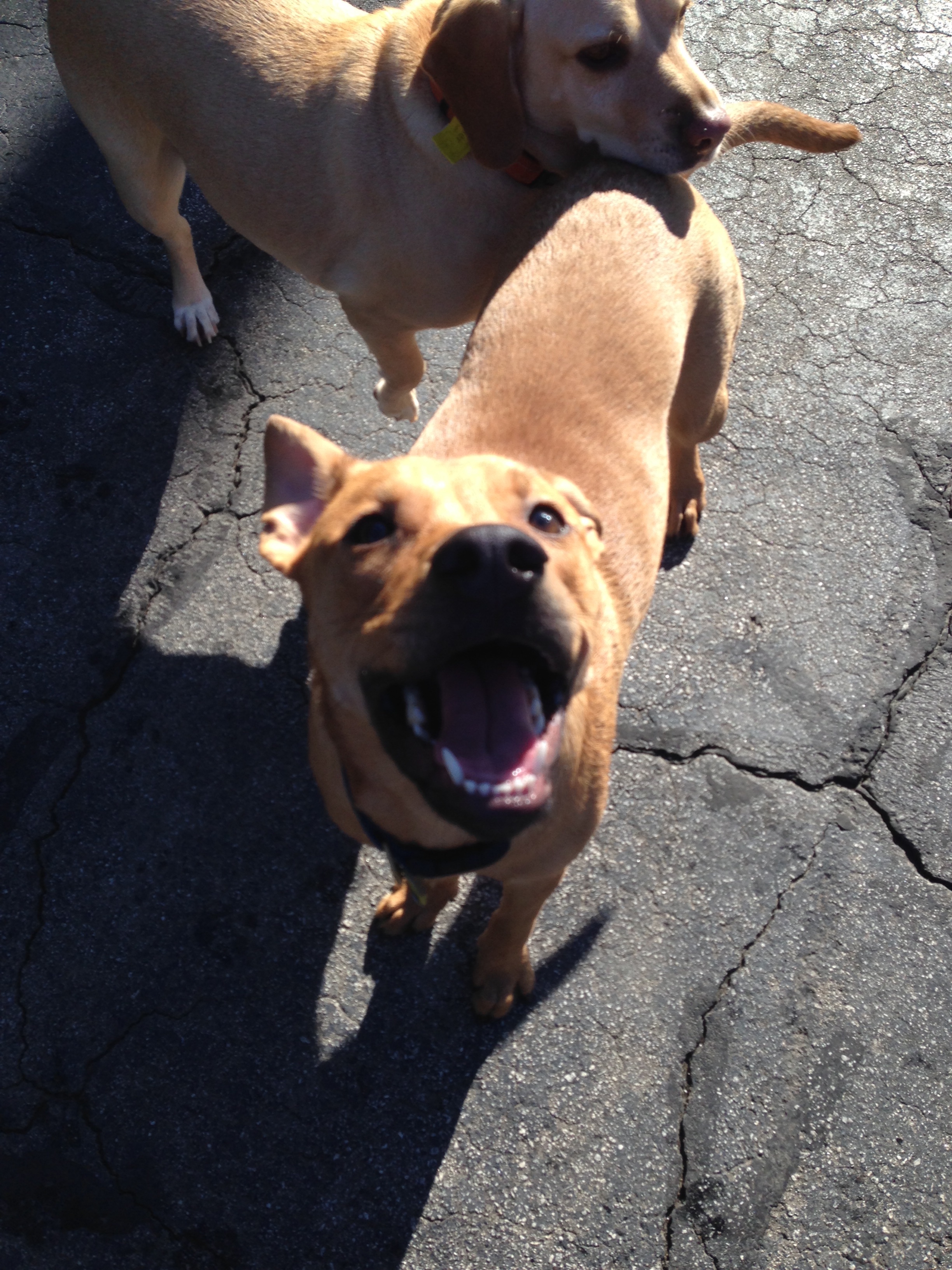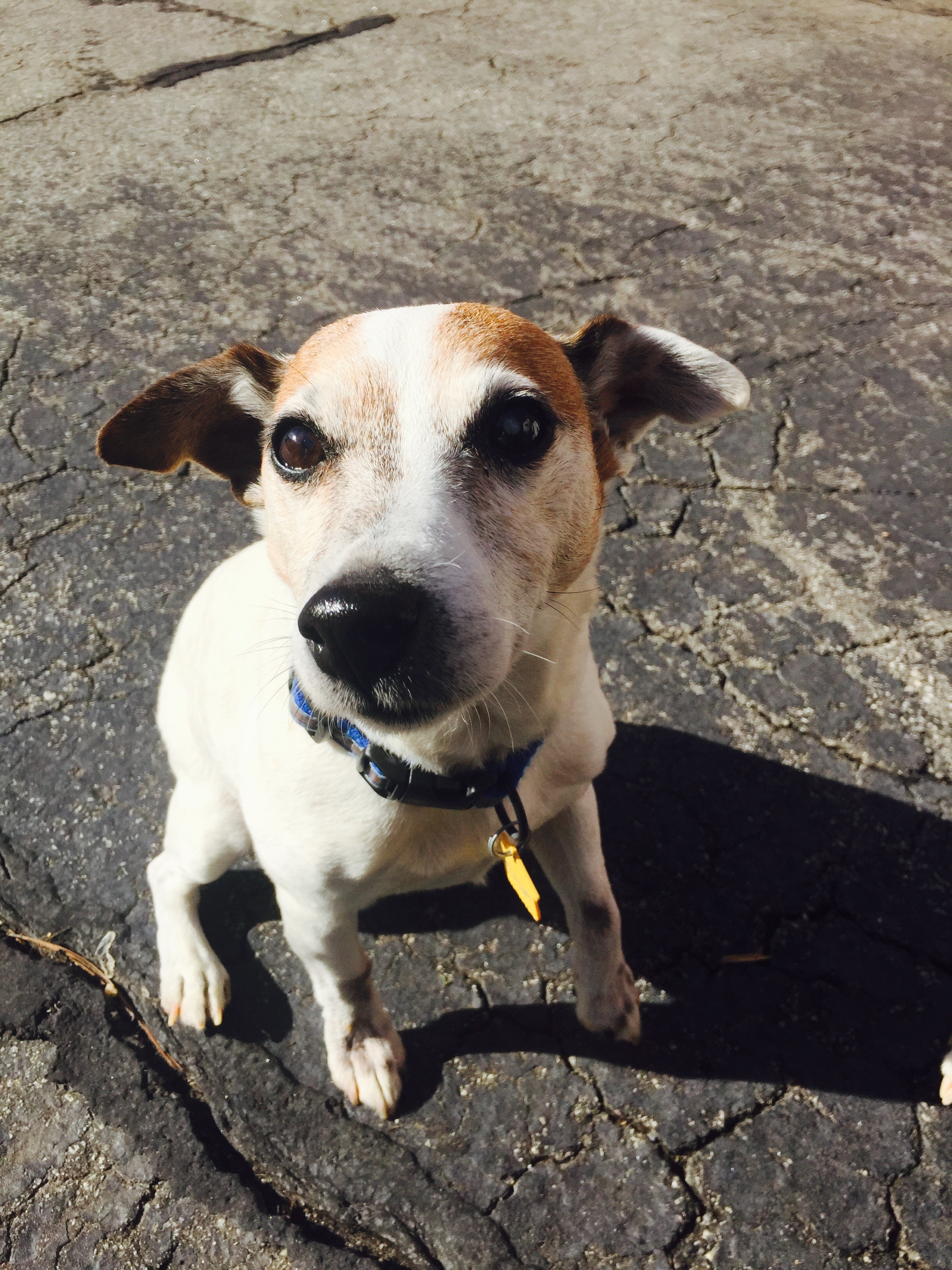 Doggie Daycare Pricing
Full Day = $28.00
10-Day Daycare Package = $250.00 ($30.00 savings- compared to 10 days at full price)
20-Day Daycare Package = $460.00 ($100.00 savings- compared to 20 days at full price)
Packages are non refundable and non transferable and expire 1 year from purchase.